Elvis Presley returned to the stage this week! During the finale of America's Got Talent, the group Metaphysic wowed the judges and the crowd by using deepfake technology of the iconic Elvis. The group uses this artificial intelligence technology to bring acts back to life as they sing.
In the past, the group turned AGT judge Simon Cowell into an opera singer for the evening. Now, they brought Elvis back to life and performed "Hound Dog," and "You're the Devil in Disguise" with deepfake Simon, Heidi Klum, and Sofia Vergara as backup singers.
Elvis Presley comes back to life on 'America's Got Talent'
After the fun performance, Heidi said, "It is so good. It is beyond good. First of all, can we talk about how good I was. I was amazing. I was so amazing. I don't think I've ever sounded this good in my life."
Sofia added, "I did amazing, but not as amazing as Heidi. I think it's so much fun when you guys come to the show because it's something so different and this year, this season, I mean, the range of acts… it's going to be so hard for people to vote and for someone to win because this is something we've never, ever had on AGT."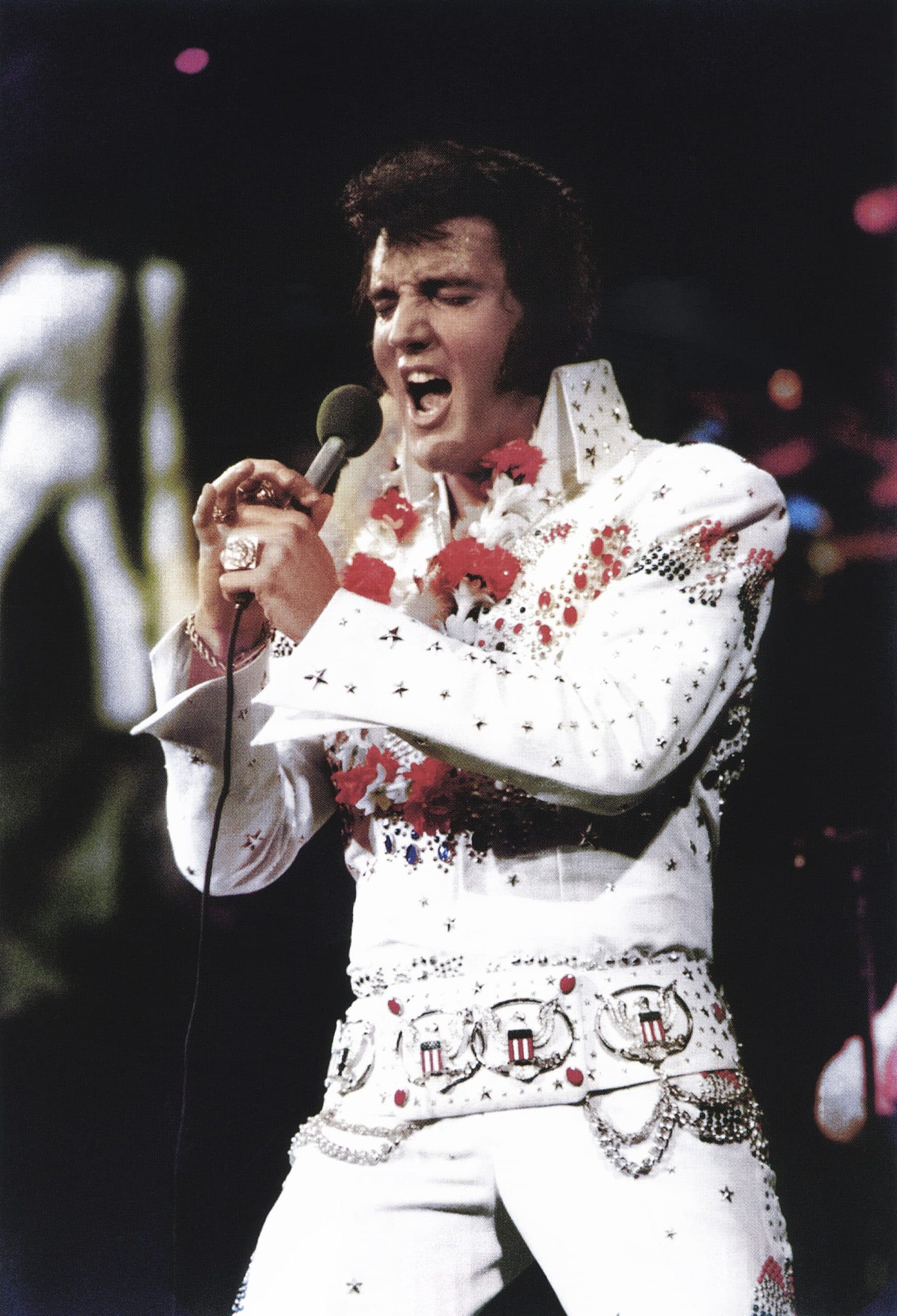 While some have questioned if deepfake technology is really worth paying for to see in concert, others have said that this could be a really fun Las Vegas show. The winner of AGT gets their own show at the Luxor in Vegas. We will soon find out if Metaphysic wins the whole competition! Watch the performance below:
The post Elvis Presley Returns To The Stage On 'America's Got Talent' Thanks To Technology appeared first on DoYouRemember? – The Home of Nostalgia. Author, Lauren Novak
This content was originally published here.