If Liam Gallagher wasn't the parka-wearing, simian-swaggering rock'n'roll star we know today, who knows what he would have ended up doing? Someone with this much gravitational pull doesn't make sense outside the context of stage, screen or celebrity. He's an energy more than a man and one of the most compelling performers the UK has ever produced – even though he barely moves on stage. He bowled into our hearts when Oasis emerged in 1994 and has lived there ever since, sinking pints and pointing at things, declaring that he will either "be having" or "not having" them. That's just one big, overarching reason to love Liam Gallagher. As he turns 50 on Wednesday, here are 50 more.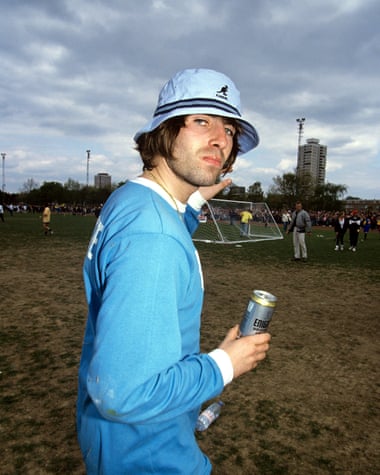 Oasis' debut on Top of the Pops in 1994 with Shakermaker showcased Liam at his most raw. He's wearing a corduroy jacket and hanging off the mic by one hand, standing at the back and to the left in a formation that mirrored the Jam's final performance in 1982. Even in this embryonic state, he stepped forward into history with an effortless cool and immortal pronunciation of the phrase "driving in my KAAAAA".
He rates other artists for the same reason. He once said of Charlotte Church: "She could be the next Liam. She's got a great voice and she fucking has it. She knows how to get fucking hammered and she freaks people out."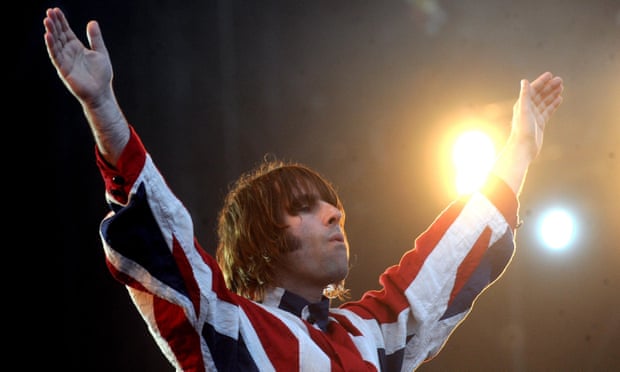 As a singer, Liam communicates through soul rather than technicality. A clip from the 2016 documentary Supersonic shows him laying down vocals for Champagne Supernova, a seven-and-a-half minute epic and one of the most moving ballads in British history, and its purity almost makes it better than the album version.
He opens pretty much every show with the same song. On one news show, he explained: "You've got to start a gig with Rock'n'Roll Star, let everyone know what's going on."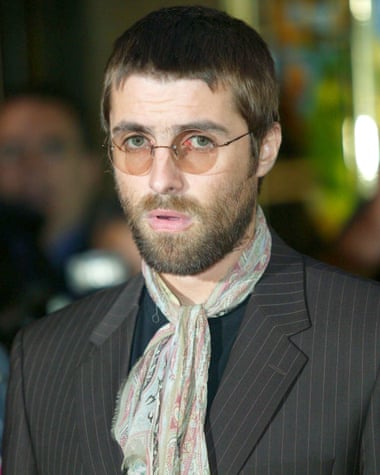 He's such an ardent supporter of Manchester City that, in a 2016 interview , he said he made the first word his fiancee's sister's son ever learned "city". He was also in the process of prompting her younger child's first word to be "man" – that way, all their dad would hear was 'man' 'city' over and over. ("It's gonna drive him mental. Love it.")
A dispatch on Winklepickers: "You know them shoes that just come out at you like a fucking snooker cue? It's like, 'Leave it out, man! You got a licence for them bastards or what?'"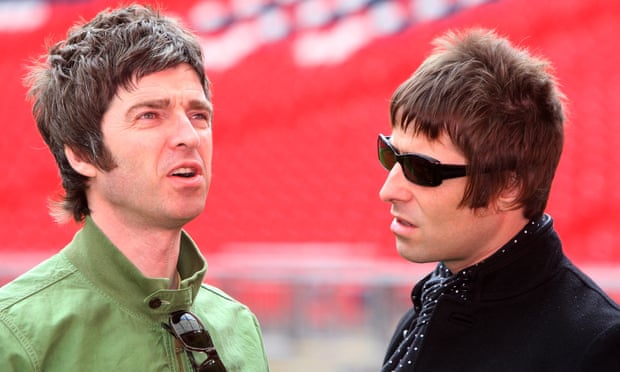 There is a moment in a Qinterview from 2016 when he goes off on a tangent and does an espresso Martini-fuelled impression of Sleaford Mods vocalist Jason Williamson – whose energy he likes but also thinks sound like one of the old Cillit Bang adverts: "I left my bag in the tea / And the cunt got fucking stewed / Putting out me fucking bin bags / Puts me in a fucking mood / CILLIT BANG! / CILLIT BANG!"
Alexis Petridis, Guardian head rock and pop critic "Oasis's July 2000 Wembley Stadium gig was either a disaster or a hilarious, utterly gripping psychodrama. A heroically pissed Liam treated singing as merely a distraction from delivering an angry, surreal monologue, changing lyrics – "I'm feeling supersonic … I'm Bruce Forsyth" – and protesting at length about his recent divorce in the middle of songs. Best line, to a breast-baring female fan: "put your shirt back on, Tarzan."
The following three tweets, posted in succession between 24 and 27 August 2022: "BUMBACLARTS". "GUINNESS". "GUINNESS and fucking lots of it ya Bumbaclarts".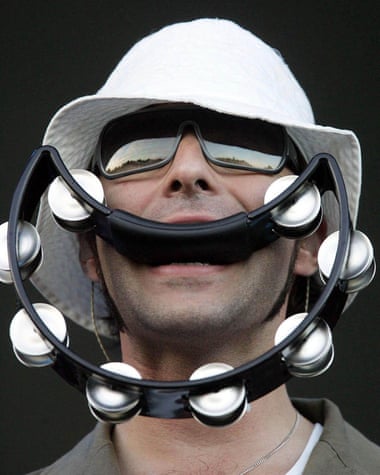 Alexis Petridis "Definitely Maybe was packed with songs about escape undercut by uncertainty, their narrators unsure if they actually have the wherewithal to get out. The obvious approach would be to sing them wistfully, but then Live Forever or Slide Away would just sound melancholy: instead, Liam Gallagher sings like he's furious, roaring and sneering as if consumed by resentment and frustration, electrifying sad songs in the process."
His views of other bands are rarely less than caustic – but often deadly accurate, for instance when he said of Bloc Party: "They're like a band from University Challenge".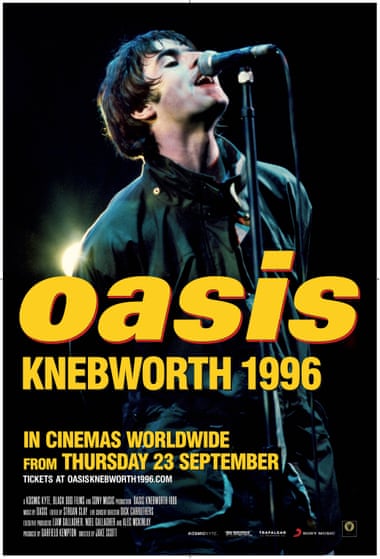 Andy Welch, Guardian assistant production editor "Say what you like, Liam is dedicated … whether it's to an attitude, a parka, a swagger, mangling vowels when singing, signing off a tweet or winding up his big brother at every opportunity, he's nothing if not consistent. Since I first fell for Oasis as an impressionable 13-year-old, he's never changed, and I hope he never does."
In the public eye, he often adopted the role of the villain. The arrogant, antagonistic, pain in the arse rock star who, above all else, hated Blur. This pantomime rivalry played out most memorably at a charity football match in 1996, in which Liam – in a Kangol bucket hat and huge crucifix necklace – squared up to Damon Albarn. Then he got tired and laid down, chuffed a half-time cigarette, and threw a can of lager at a photographer after he lost. As every superstar knows, this has more value than being amenable.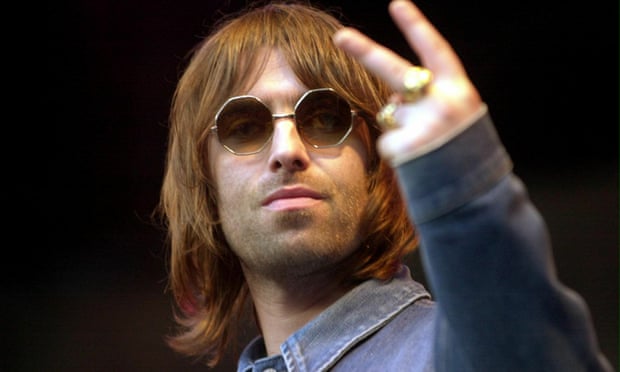 This content was originally published here.