The Junk Ranch in Arkansas is located in Prairie Grove, and it has so much more to offer than your average flea market. During their two-day market events, more than 100 vendors gather on a 35-acre property, giving you so many vintage, handmade, and salvage shopping options that you'll lose your junkin' mind. In addition to being one of the best flea markets in Arkansas, at this junker's heaven you'll also find food trucks and live music at their biannual events. The $10 admission fee is a small price to pay for this much junkin' fun, so hitch up the trailer, put your little wagon in the back of the truck, and head on up to The Junk Ranch in Arkansas for the best time you can have with loads of junk.
Be sure to follow The Junk Ranch on Facebook to learn more about each upcoming event.
The Junk Ranch is a popular spot for the junkin' crowd, and it's definitely a market every Arkansan should visit.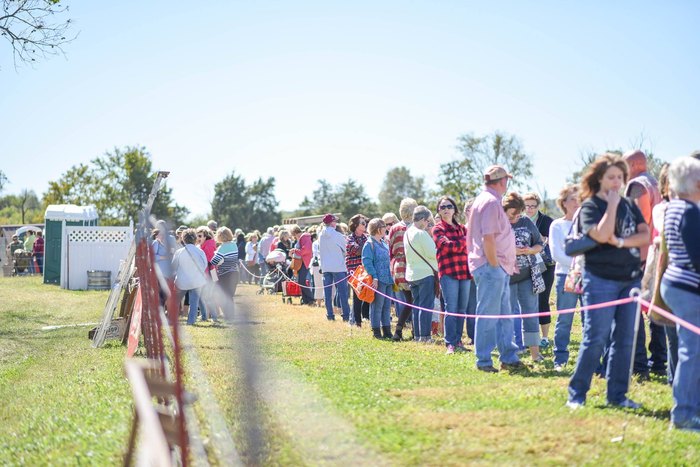 You'll park right out in a field, near the junk wonderland.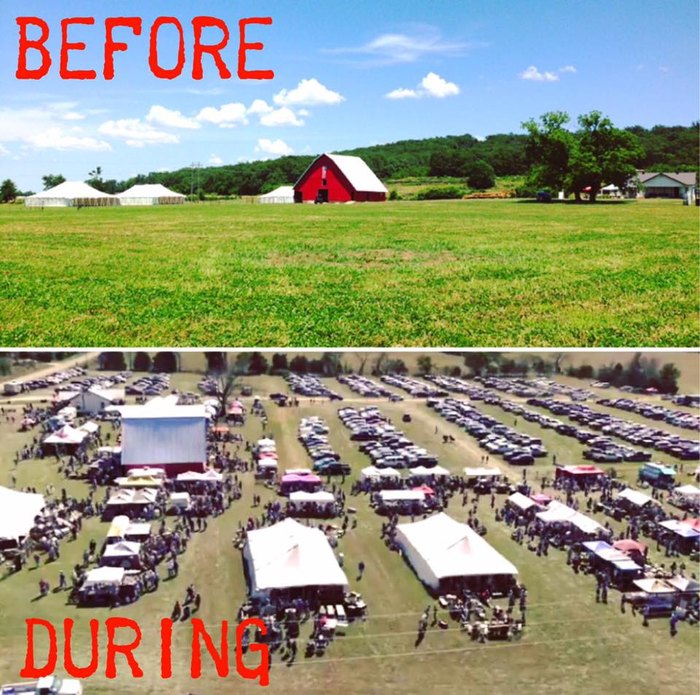 The Junk Ranch comes complete with a big barn full of treasures.
You'll find vintage toys there.
There will be jewelry, too.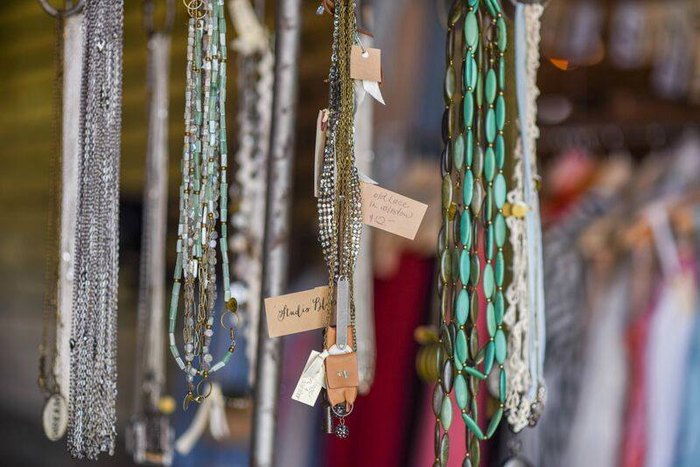 And handmade signs.
We can't forget about the adorable seasonal decorations, either. . .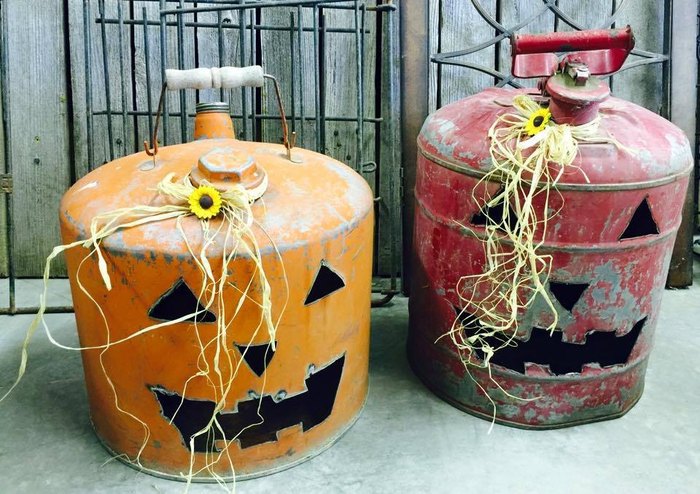 . . . or the cool boutique items.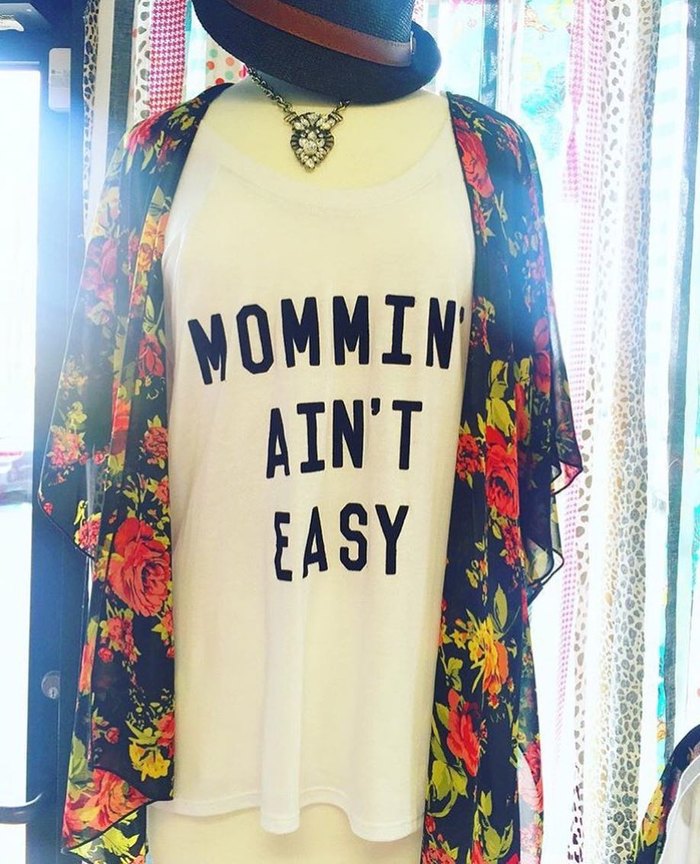 From the rustic . . .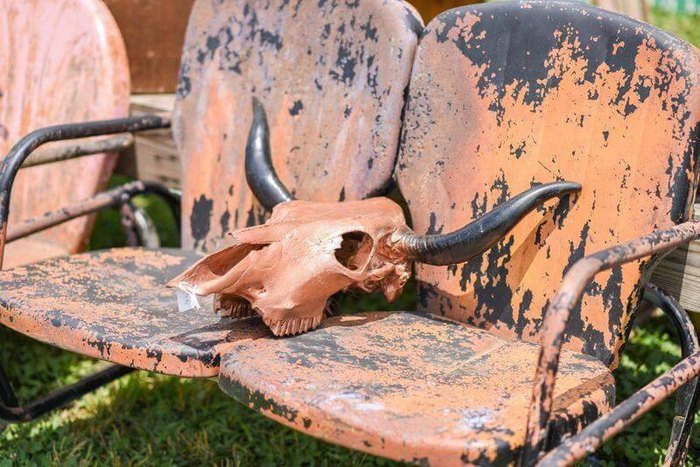 . . . to the ornate . . .
. . . you'll find all kinds of junk at The Junk Ranch.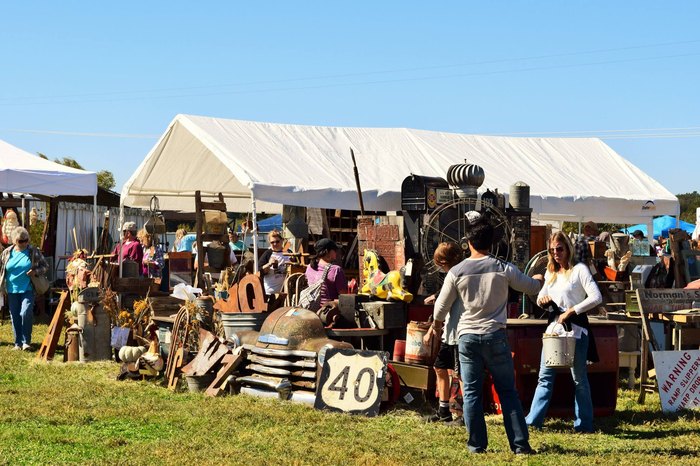 If you need a little fuel for your mission, the food trucks are a good pit stop.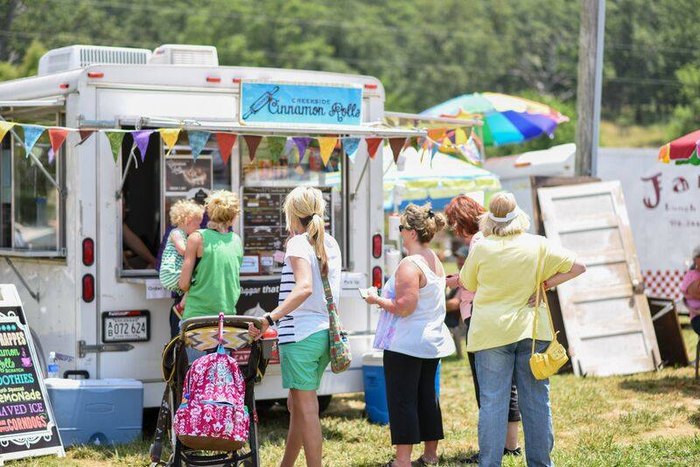 And you can always take a minute to listen to the tunes.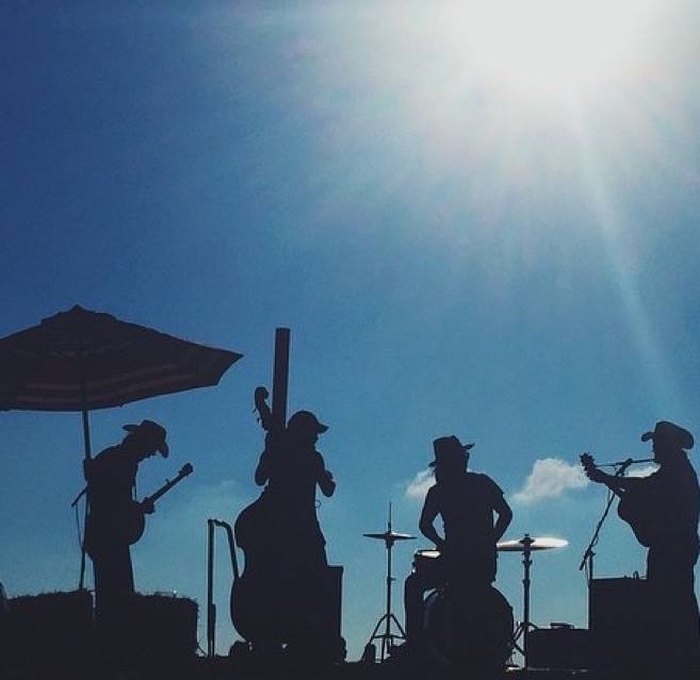 So bring your friends . . .
. . . bring your partner . . .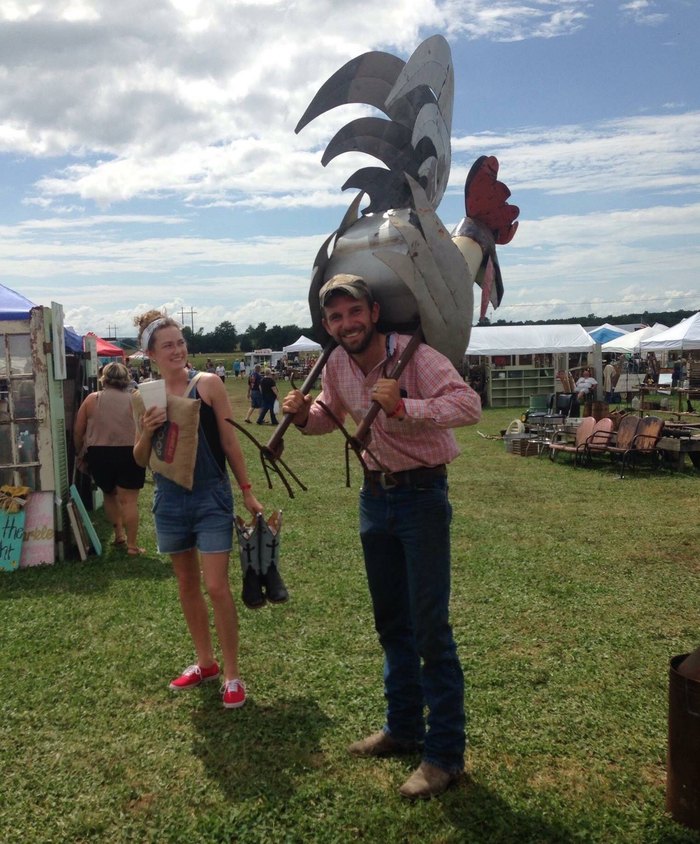 . . . bring your wagon . . .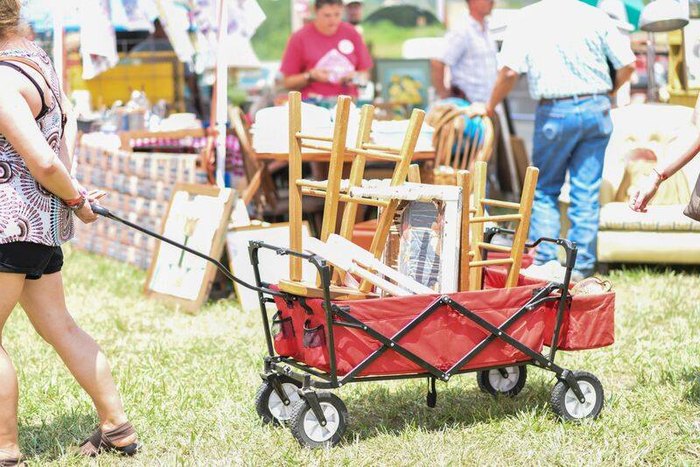 . . . and bring your truck.
There are acres of junk just waiting to be explored at The Junk Ranch.
Have you ever visited The Junk Ranch in Arkansas? Did you find any unique treasures? If so, we'd love to hear all about your experiences! Check here for the official Junk Ranch website. For more flea markets in Arkansas, check out this article, in which we have rounded up some of the best ones!
If you're into fall festivals, and maybe even some more unique places to shop in Arkansas, this post is perfect for you.
The post Everyone In Arkansas Should Visit This Epic Flea Market At Least Once appeared first on Only In Your State.
This content was originally published here.